The best places to go camping are found all around the world. Whether you're looking to get away from civilization or just want a fun weekend with friends and family, these national parks are sure to satisfy every outdoor adventurer's needs. Let's check them out!
Yosemite National Park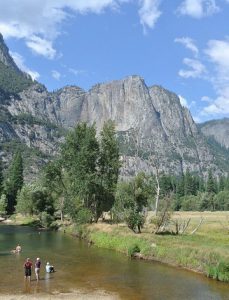 Yosemite National Park is a great place to go camping. It's one of the most popular parks in California and offers many different types of campsites. There are some areas that are designated as "backcountry" which means you have to hike in and set up your tent on your own, but there are also campgrounds with amenities like showers and bathrooms that can be reserved ahead of time. If you're planning on going during peak season (April-October), be sure to book your campsite well in advance!
The park has many activities available for people who like to camp: hiking, biking, horseback riding, swimming at lakes or rivers (depending on the season), climbing Half Dome—you name it! It's also close enough that you can visit San Francisco if you want a day trip without having to drive too far out of town!
Grand Teton National Park
Grand Teton National Park is a great place to go camping if you're travelling with kids. It features activities like hiking, kayaking and biking on its 1,200 miles of trails. There are also plenty of opportunities for fishing, birding and wildlife viewing.
The park is located in northwest Wyoming near Jackson Hole, which makes it an easy day trip from anywhere on the East Coast or Midwest. The elevation ranges from around 5,800 feet at the lowest point up to 13,770 feet at the top of Mt. Moran—which means that even in summer months when temperatures can reach record highs elsewhere in the country, Grand Teton stays much cooler than most other national parks thanks to its high altitude location above sea level.
Great Smoky Mountains National Park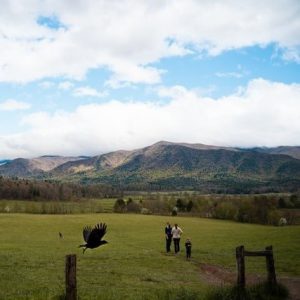 The Great Smoky Mountains National Park is the most visited national park in the US. This is because it has one of the highest concentrations of plant and animal species in North America, including an abundance of trees like hemlock and spruce trees that make for stunning fall colours. The mountains are also home to over 100 species of birds, including bald eagles, peregrine falcons, wild turkeys and red-tailed hawks. The park offers many hiking trails to explore on foot or by horseback through its valleys and ridges—and if you're lucky enough to be there during April or May when each year bluebells bloom along creeksides throughout the forest floor!